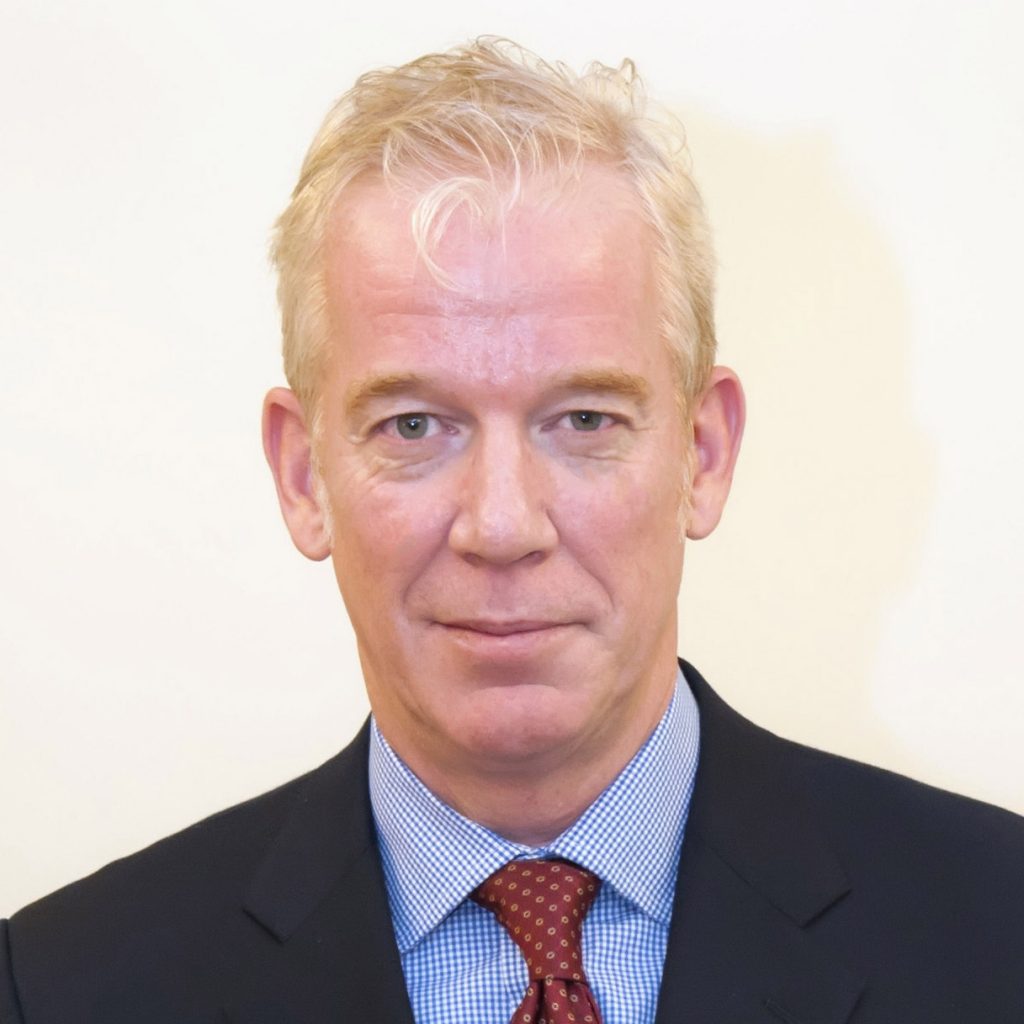 Dear Members and Visitors,
Welcome to the Hong Kong Customer Contact Association (HKCCA) website.
With over three hundred corporate and individual members and over 55,000 people employed within the contact centre industry in Hong Kong, the HKCCA serves to promote and improve the status, standards and the trust in our members by the community as a whole.
Our Association is committed to improving trust and customer satisfaction by supporting our members and their employees in continuous quality improvement and productivity growth through the adoption and deployment of the best management practices and latest technologies.  We are omni-channel and support our members across voice, email, chat, social media as well as face to face.
Throughout the year we organise numerous opportunities for learning and personal development with international speakers and industry leaders of note.  By far, our largest annual event is the HKCCA Awards Presentation & Gala Dinner where we honour and pay tribute to the winners of the Awards Process from Hong Kong and Greater China. Rigorous evaluations are conducted by a panel of local and international judges with the award categories reflecting the respective industries of our members including; retail banking, telecommunications, insurance, logistics, business process outsourcing, ecommerce and FMCG.
We hope this website can be of help to you. If you would like to learn more about how we can improve your company's customer facing results, please don't hesitate to contact us.
Yours sincerely,
Michael Cowell
Chairman