Date/Time
Date(s) - 04Nov
09:00:00 - 16:30:00
Address
Convention Centre, Hong Kong Disneyland Hotel
Categories
COVID-19 pandemic has changed the way we work and how businesses engage with customers. While there are many remaining challenges with the pandemic, we have been encouraged by the sign of recovery and the agility and resilience shown by our members to cope with the new norm and overcome adversity during this unprecedented period.
The HKCCA Symposium is back "real-life"!!
The HKCCA Symposium 2021 – Agile and Resilient will be held at Hong Kong Disneyland Resort from 09:00 to 16:30 on 4 Nov 2021. The Symposium will offer you with insights on the effective use of Voicebots in business; enhancing your CX through Cloud transformation; preparing your business for a Cookieless future; inspire you to think ahead for your people, customers and business with Green and Sustainable Finance. It will also feature successful cases sharing in Digital Transformation within the banking; realty services; and health care sectors.
You are cordially invited to attend the Symposium in person; visit the exhibition area with the latest contact centre technologies display and demonstration, interact with speakers and fellow industry practitioners – something we have not been able to do for almost 2 years.
Speakers are: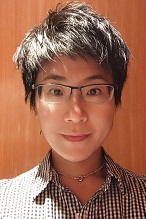 Miss Anita Lee, Head of Transformation (Contact Centre) , Hang Seng Bank
Anita is passionate about inspiring the team to refocus, rethink and rebuild the value they create for Hang Seng's customers and business. Empowering the team to be at their best and to know their worth provides her with enormous gratification. She started her career with HSBC as a management trainee and had enjoyed several local and global roles across product development, marketing, customer experience and digital & contact centre transformation. Alongside her work, she is a keen hiker.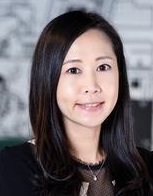 Ms. Selina Cheung, Head of Conversational Banking & Telephony Foundation, HSBC
Selina has over 15 years' experience in the financial services industry in HK and Asia Pacific region. Before taking up the Head of Conversational Banking and Telephony Foundation role, she has spent 6 years in the HSBC WPB Digital space as Mobile Banking Digital Product Lead. Leveraging strong academic and MBA background, her substantial finance and digital knowledge equips her to drive transformational changes in Contact Centre Operations processes.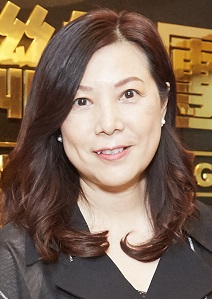 Ms. Elsa Chan, Chief Marketing Officer, Midland Holdings Limited
Elsa was the former Associate Creative Director of McCann World Group, a leading global advertising company and member of the HK 4As. After joining Midland, she has been responsible for branding, marketing and advertising of the Group. She ascended to Chief Marketing Officer in 2016 and has been driving corporate digital transformation, including O2O strategies and omni-channel experience development since then. Currently, she oversees multiple functions of the Group, including digital platform development, big data analysis, O2O customer experience, marketing and corporate communications, helping the Group win numerous accolades.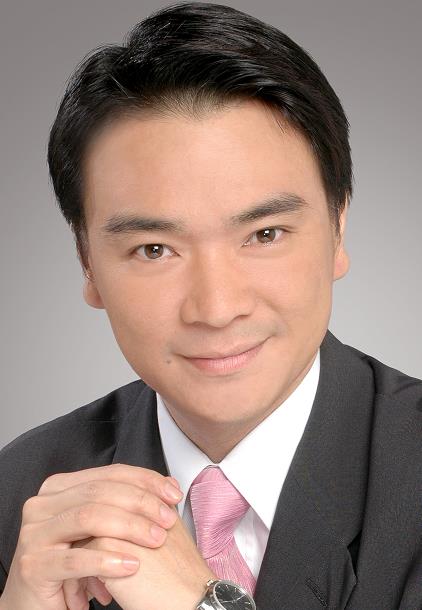 Mr. Chapman Lam, AVP, Life Operations, FWD Life Insurance Company (Bermuda) Limited
He has over 20 years of contact centre experience across a variety of industries including banking, insurance, direct marketing and entertainment. His contact centre management experience includes leading 3000+ telemarketing professionals in 12 countries in the region; generating hundreds of million revenue each month via direct marketing programs. Chapman holds a Master of Science degree in Information System and a Bachelor degree in Business Administration. He is the Immediate Past Chairman of the Hong Kong Customer Contact Association (HKCCA) and assumes the Treasurer role of the Association since April 2020.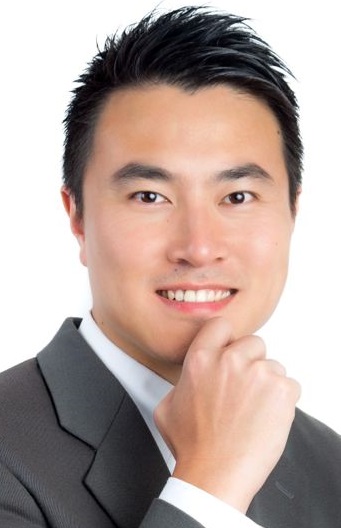 Mr. Jack Chan, General Manager of Trinity Health Enterprise (HK) Limited 
He oversees Operations, Sales & Marketing, Client Relations, Clients investments, Logistics and Systems set-up of the company. Before that, he was Marketing Manager of Widex and Otic before moving on to Quality HealthCare – A publicly listed healthcare company in Hong Kong. Subsequently, he started his own business with his partner to provide consultancy services to a number of Doctor groups in Macau and Hong Kong. In addition, they put together The Specialist Consortium as well as the establishment of the first medical tower in Hong Kong – The International Medical Centre ("I.M.C."). In parallel, Mr. Chan also provides consultancy service to the regional office of AA International in Hong Kong.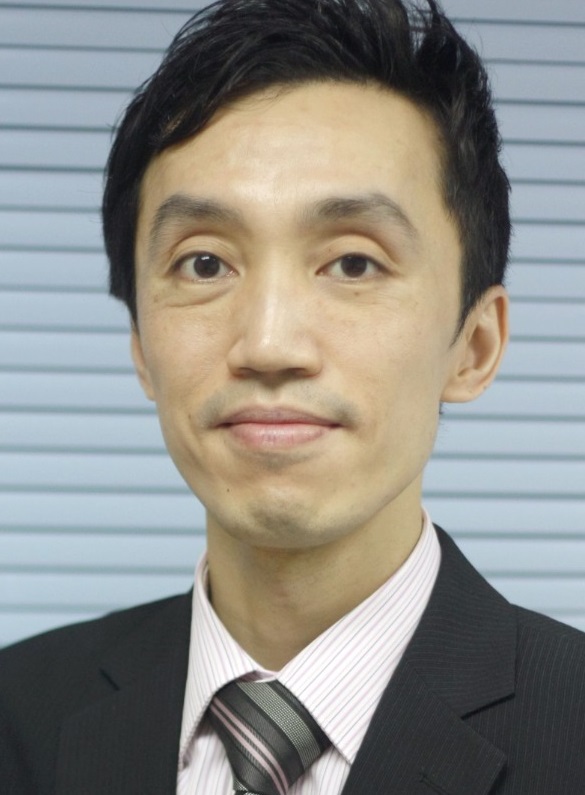 Mr. Edmond Fung, General Manager of Hong Kong Quality Assurance Agency
Currently Mr. Fung is responsible for promotion, training and assessment in the field of green and sustainable finance; and has handled many green and sustainable certification cases and Second Party Opinion (SPO) cases. He also helps banks train up their staff on the subjects of international green and sustainable finance principles and practices (e.g. guidance on sustainability linked loan, formulation of green finance framework, mapping of green and social projects to UN SDGs, etc.); and provides consultative services on the appropriateness of projects to be financed by green, social and sustainability bonds and loans.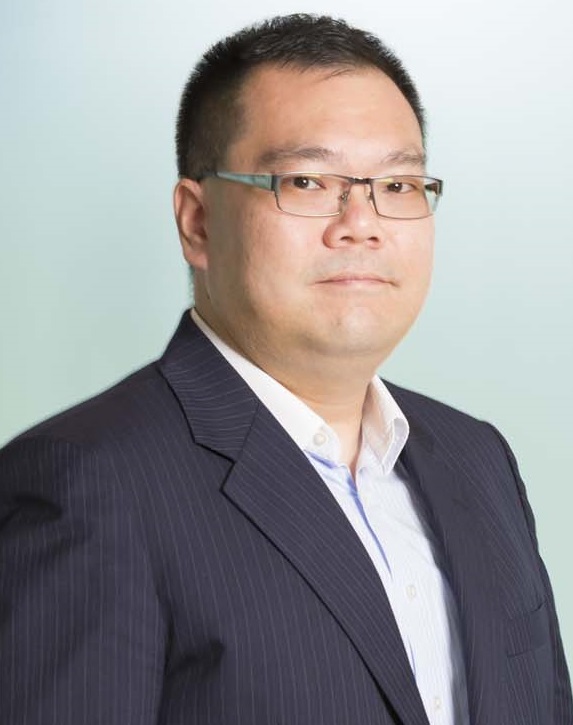 Mr. Eddy Chan, Partner Manager HK/TW, Digital Experience Channel, Adobe
Eddy has over 20 years of experience working in IT industry with Sales & Marketing background. Recently he joined Adobe to lead the E commerce and Digital experience solution partner channel in Asia. Before that, he was leading the Office 365, Dynamics business solution sales including ERP and CRM in Microsoft. He was also specialized with cloud solution and helping customer in digital transformation.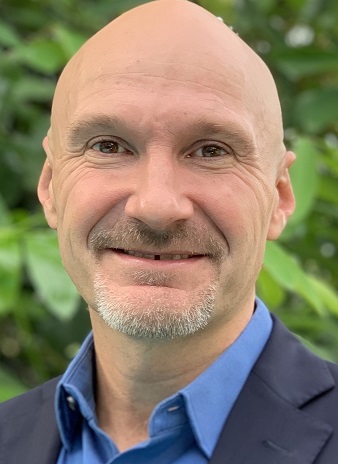 Mr. Jean-Marc Provost, Director Digital & Conversational AI, Genesys APAC
Jean-Marc is a thought leader in Digital and Conversational AI.Based in Singapore, Jean-Marc is responsible for helping businesses to embrace win-win digital transformation strategies blending CX, digital technologies, AI innovation for digital/voice, employee's empowerment with measurable financial returns throughout APAC.
Rundown:
Bookings
Bookings are closed for this event.