Map Unavailable
Date/Time
Date(s) - 10Nov
10:30:00 - 12:00:00
Categories
Faced with unprecedented changes over the past year, businesses everywhere have had to adapt rapidly to digital communication channels, whether it is a remote or hybrid workforce, keeping up with consumers' changing expectations and managing sudden spikes in ticket volume. As a result, messaging gained popularity quickly for brands and their consumers to stay connected with one another. In this webinar, we will discover the true potential of messaging for customer service, as it can brings about greater Convenience, Speed and Personalisation in your service delivery. At the same time, we will discuss practical takeaways and future trends as messaging becomes pivotal to delivering an excellent conversational experience. 
The webinar features keynote sharing, roundtable discussion and Q&A session. Speakers and panelists are experienced CX practitioners from reputable organisations. The webinar will be conducted in English.
Please refer to the event details for more information and Register Now!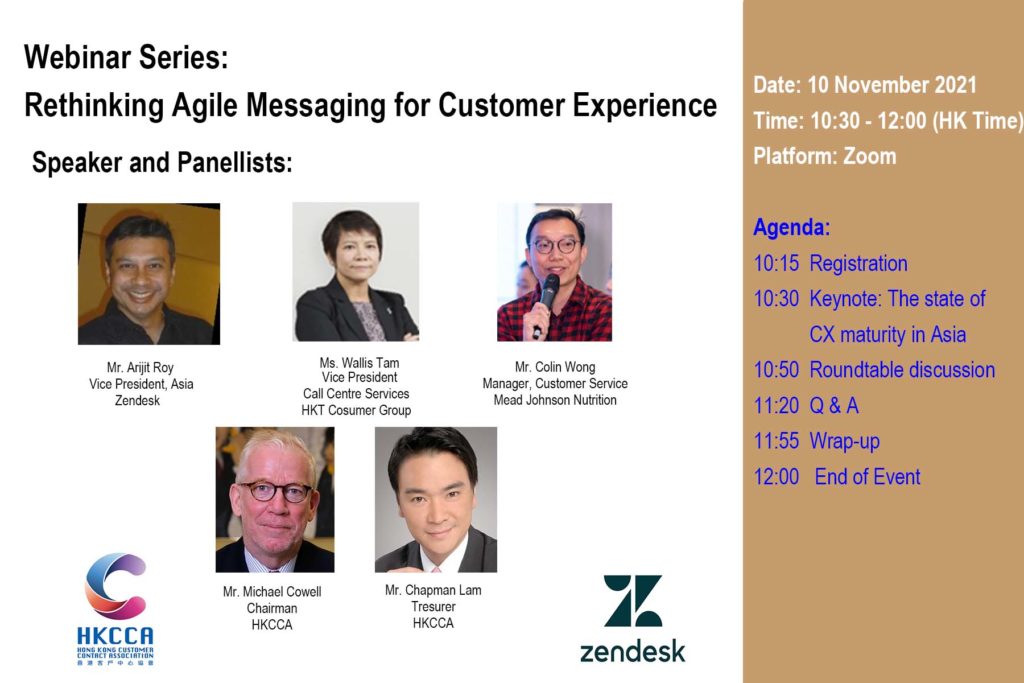 Mr. Arijit Roy
Vice President, Asia
Zendesk
Based in Singapore, Arijit Roy is the regional vice president of sales for Asia at Zendesk. A recognised business leader with over 24 years' experience in the technology sector, Arijit is responsible for developing and implementing a focussed growth strategy for the Asia subregion.
With an excellent track record in transformational leadership and building high-performing teams, he believes in creating a collaborative culture throughout the organisation that drives results. Arijit is also passionate about helping companies embrace digital transformation, with a focus of putting customers and partners at the heart of the business. Prior to Zendesk, he has held leadership roles at Oracle, Google, Microsoft and Salesforce.
Outside of work, Arijit is a strong advocate of giving back to the community and is actively involved with local organisations that focus on cultural inclusivity, women empowerment, and underprivileged youths.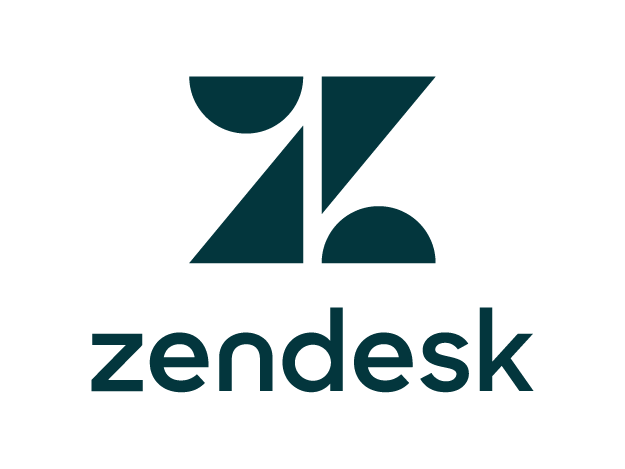 About Zendesk: Champions of customer service
Zendesk is a customer service software company with support and sales products designed to improve customer relationships. We believe that every great customer relationship stems from a conversation, so we built a customer service software company that designs solutions to help foster better customer relationships. Powerful, innovative customer experiences should be within reach for every company, no matter the size, industry or ambition. Zendesk serves more than 160,000 customers across a multitude of industries in over 30 languages. Learn more at www.zendesk.com.
Bookings
Bookings are closed for this event.