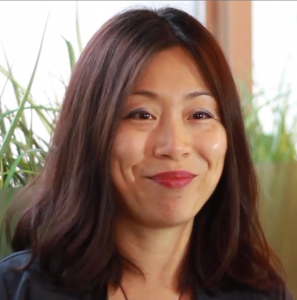 I am delighted to chair the Hong Kong Call Centre Association Awards 2015. Today, customer satisfaction is one of the key drivers to attract and retain customers.  Our theme this year is "Ease of Doing Business" which highlights the importance of giving customers hassle-free; worry-free and effective solutions. Ease of Doing Business can be easy access to contact centre for service through omni-channel anytime, anywhere. It can be the easy use of IVRS where needed information is just a few keystrokes away and agents attend to your call just when you need them. It can also be the proactive approach to predict your customers' needs so that they think you know them well and so on.  All these initiatives can greatly enhance customer experience perpetually so that they stay loyal.
Over the past 15 years, the HKCCA has been helping members and the industry at large to improve their customer service, setting benchmarks in contact centre management, quality assurance, technology application through the award programme and certification schemes.
This annual Award Presentation and Gala Dinner is an important event of the Association. The Award programme itself is also being recognized as the prime accolade in the contact centre industry in Hong Kong, Macau and Southern China. This year, there is a 32% increase in the number of entries for the Mystery Caller Assessment Award category and over 160 entries for the corporate and individual awards which is highest number of entries we have ever achieved.
People, the heart and soul of a contact centre. More contact centres have put extra effort in talent acquisition. This year, we have added in a new category – Contact Centre Recruitment Professional of the year to recognize the contribution of those unsung heroes.
I would like to take this opportunity to thank our sponsors in supporting the HKCCA Awards as well as our panel of judges for devoting their time and expertise in making this year's award a success. The judging panel comprises 15 professionals from various fields of which 6 were from Australia, Singapore and South Korea. I am sure the feedback they gave during the assessment and the summary report we give afterward can provide the participants with useful insights for on-going improvement.
I wish you all a wonderful evening and a prosperous future.  We hope to see you again in our future events.
May Kwan
Awards Chairlady
Hong Kong Call Centre Association